I am 23 and have dark circles and fine lines too. Can you recommend any eye cream? Would really appreciate it.
Solution
Fine lines at 23? Either you're dehydrated or you're not moisturizing. Be gentle, no rubbing! Remove eye makeup with a creamy, gentle cleanser like Philosophy's "Purity." If you have residual makeup left, dip a Q-tip in eye makeup remover and gently clean up the area. Use Nivea cream moisturizer as your eye cream (I only use this around the eyes, it's too heavy for the rest of my face.) You're young – you don't need a bunch of harsh, "active" ingredients. You simply need to nourish the fragile skin around your eyes. At night, follow your Nivea moisturizer with a thin layer of Vaseline or Aquaphor. This will help seal in the moisturizer and push it further into the skin.
Here's the scoop on circles – either you have them because you're tired, dehydrated and otherwise not taking good care of your health OR (and here's the part that sucks,) they're hereditary.
If you're causing them, you can fix the problem by getting enough sleep, drinking enough water and staying away from cigarettes and alcohol. If they're hereditary (like the ones I have) you're going to have to find a way to conceal them because no product on the market is able to vanquish what generations of dark circle genes have created.
I love Garnier's Anti-Dark-Circle Eye Roller. The product is super lightweight and does a great job of brightening up the under eye area. I use a touch of it to neutralize darkness, then I apply concealer.
Good luck and let me know how it goes!
RECOMMENDED PRODUCTS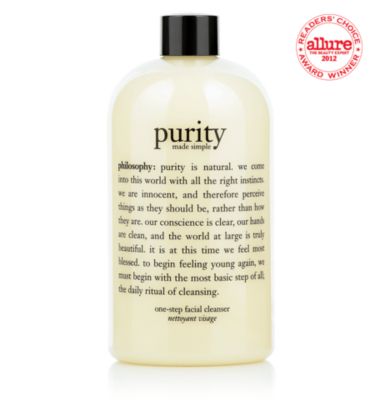 [clear]